The holidays are upon us and with that comes the joy of giving gifts! But are you already feeling stressed because you're unsure of what to get your family, friends, and coworkers? Well, we're here to help!
Here is a list of five timely and timeless products out there right now that won't break the bank. In addition to being fun, fashionable, and affordable, all of these products are $50 and under. No need to thank us.  😆
If you have questions about items on the list, email me.
The bubble jacket is a winter classic and takes some of us Millennials back to waiting for the school bus and listening to Puff Daddy and Missy Elliot on repeat. Get one (or a similar style) for your younger brother, sister, or cousin in gold or silver. Just don't use the word slammin' every time they wear it, okay?
Yes, your father is a trendsetter. Shocking, right? Blame it on Balenciaga, but this shoe is hot and everyone from Gigi Hadid to Grandpa looks great in them. Be sure to pair theses sneakers with a cool pair of glasses for instant street cred.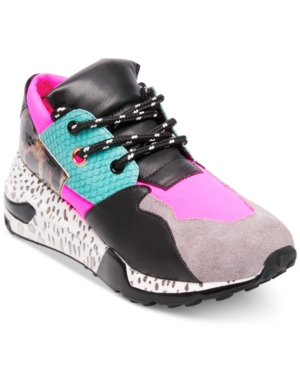 You'll know it when you see it. It's like your favorite childhood teddy bear, but warmer and you can wear it (fleece). Look for this cool texture in every color and item, from hoodies
to jackets
. Warning: it will keep you really warm this season.
These sheet masks (like the Snail Jelly Face Mask), lip balms, and hand creams from overseas are not only cute but also super cheap. Buy a bunch for your clique at work and that neighbor who keeps an eye out for package-snatchers creeping up on your porch.
Amazon delivery, anyone?
We like the moisturizing sheet masks
the most.
Trust me, this is one trend you don't want to pass on. A staple in the '80s, fanny packs have made a come back as a cool girl x cool guy essential. They are available in so many colors and every brand is making them. I'll take mine in buffalo plaid, and my college student niece will take hers in color-changing sequins. 🙂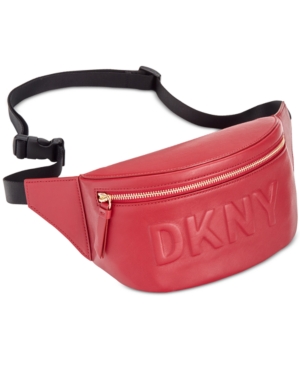 Editor's note: Faithfully Magazine may earn a commission on purchases you make through our linked affiliate partners.
Advertisement